We've got a great vision to create an artistic and magical destination/platform with our Helsinglight! A creative place filled with various alternative artworks and performances, everywhere.
We're inspired by Norse Mythology and Swedish folklore, mixed with LOTR, Narnia, Harry Potter, Pan's labyrinth, The Addams Family, Alice in Wonderland... and we'll add some of traditional Hälsingland, Sweden to it too.
To achieve our goal and artistic vision we're always on the lookout for artwork and performances. Yesterday we stumbled upon the great concrete artist Sofia Nilsson, who has created these stunning sculptures! We fell in love with them and ordered two of them for our garden or possibly main entrance. One dark, one light. Contrasts. As always. We cannot wait to pick them up and bring them home.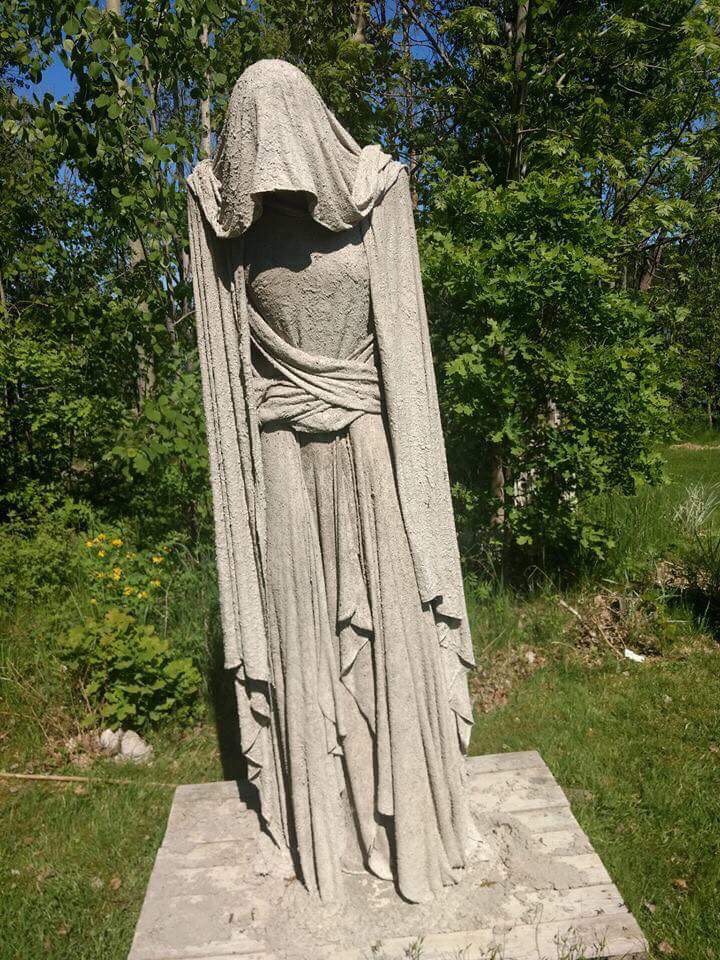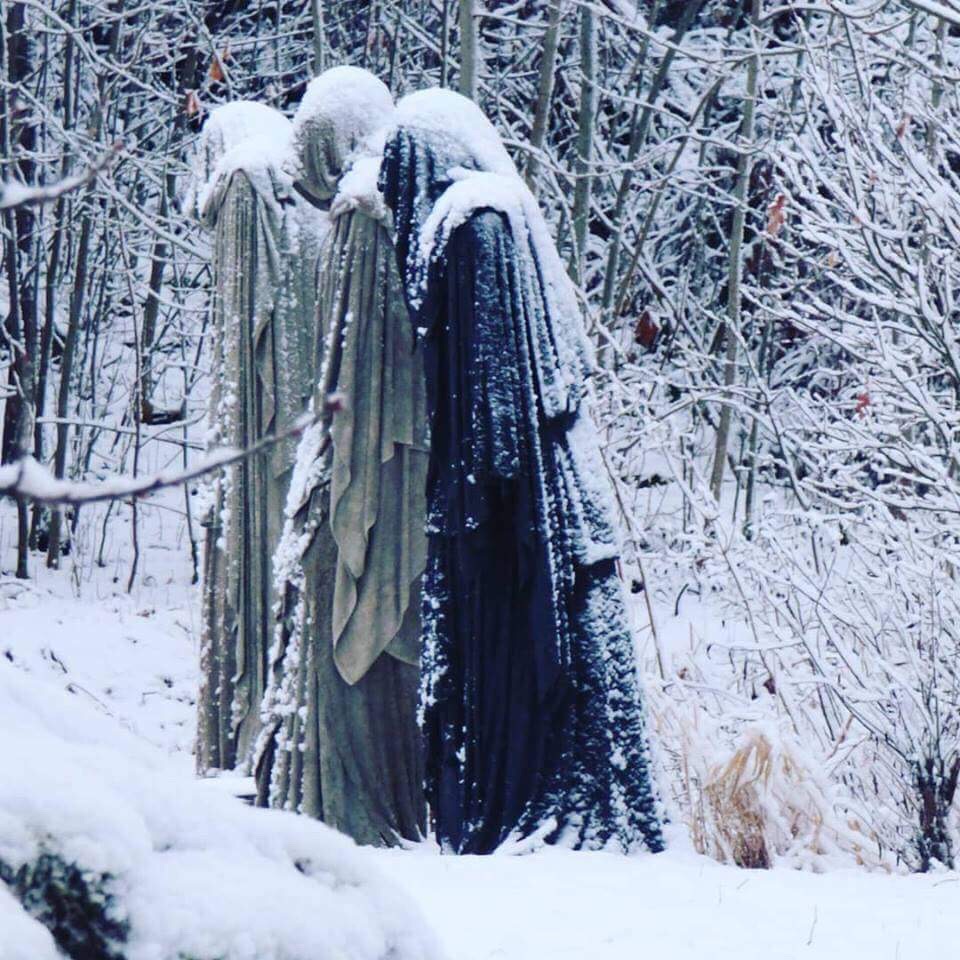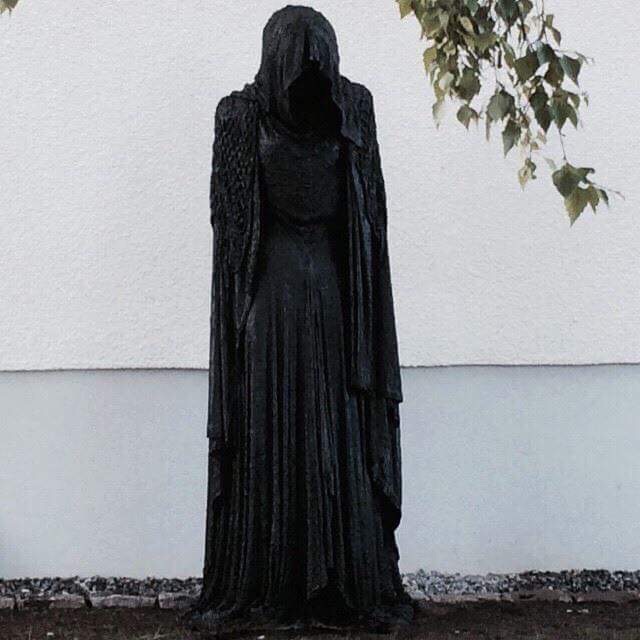 Check out Sofia Nilsson's artwork at:
www.sofianilsson.com