HOUSE OF
HELSINGLIGHT
ART GALLERY
Visit House of Helsinglight's brand new art gallery where we regularly host events and art exhibitions. Also available for conferences and events.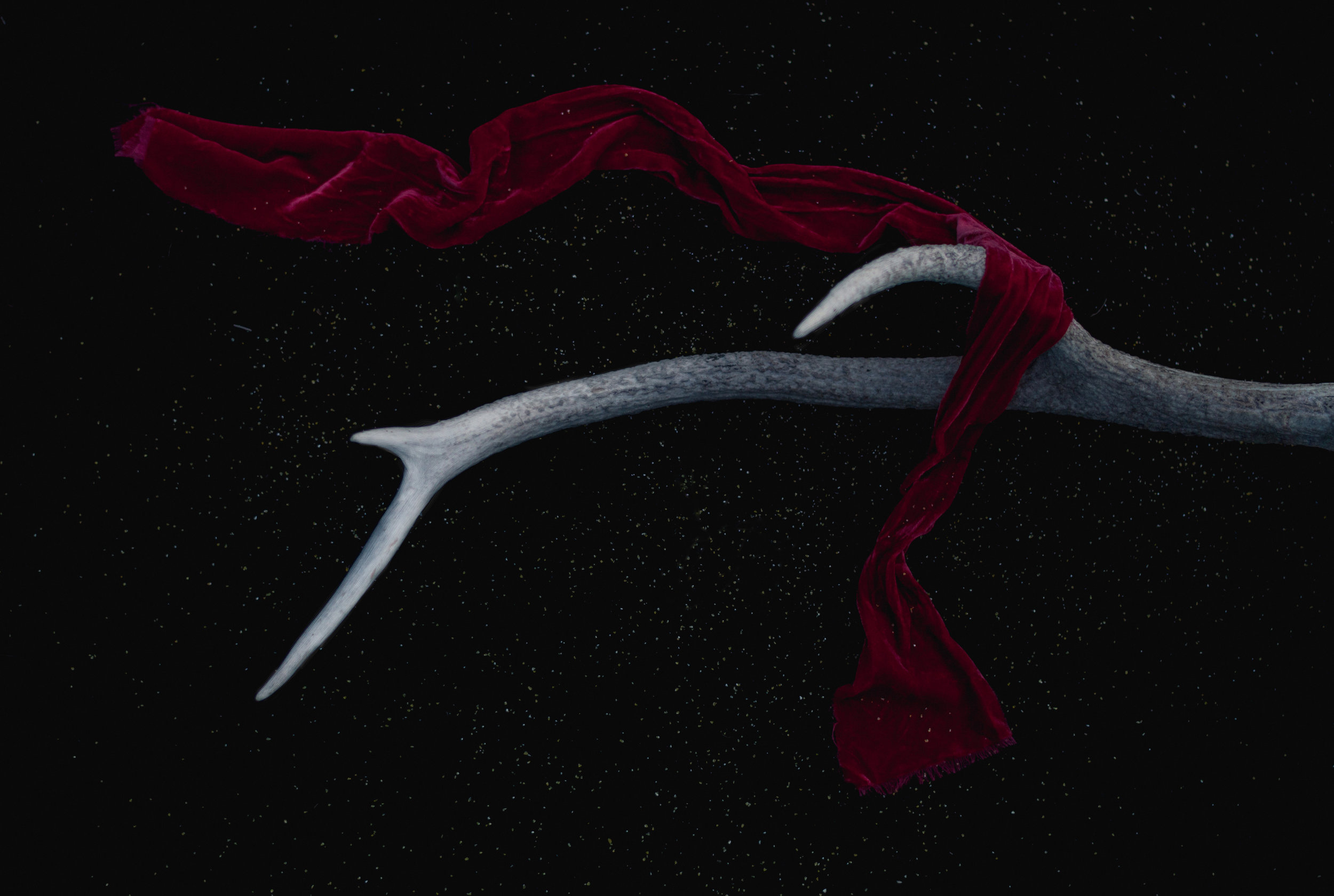 What we Offer
70 m2 Art gallery and 60 M2 Lobby to exhibit your art

Rent a wall or the entire gallery space

1850 m2 Forest for outdoor installations

High end Gallery lightning

Experienced gallerist DISPLAYING your art

Marketing your art through our channels

Commission sales of your artwork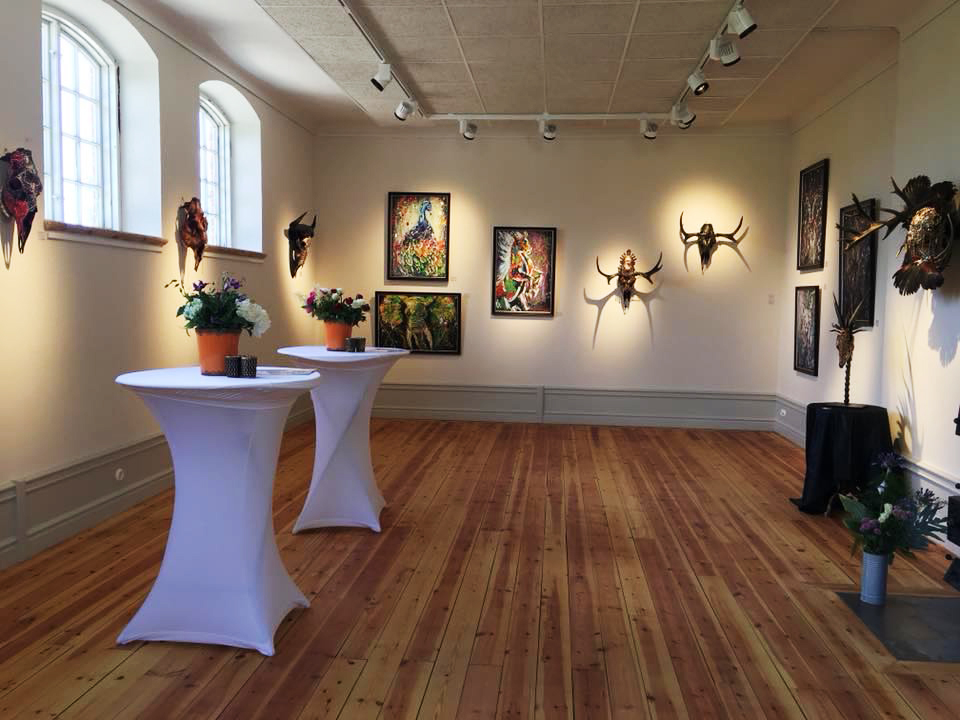 exhibit your artwork at HElsinglight Art gallery?
Send us a message and we will get in touch with you with more information, conditions and costs etc.
Skulls & Bones ArtworK
by Petra Shara Stoor

Petra Shara Stoor is impression and expression; The artist who knows when to let life feed her with its everlasting input and when to just let it all out, breaking every rule of conventionality in the process.