FX ACADEMY - ALTERNATIVE ARTIST IN RESIDENCE
ART GALLERY - CONFERENCE & EVENTS
HOUSE OF
HELSINGLIGHT
A creative haven in the heart of HÄlsingland, Sweden
House of Helsinglight is located in the beautiful countryside in Vattlång, northern Hälsingland. We are a creative haven and inspirational retreat, away from all the buzz and stress one can experience in the big cities.
Visit House of Helsinglight and take part of unique creative workshops where you boost your creativity and enjoy the beautiful nature and tranquility of
northern Sweden.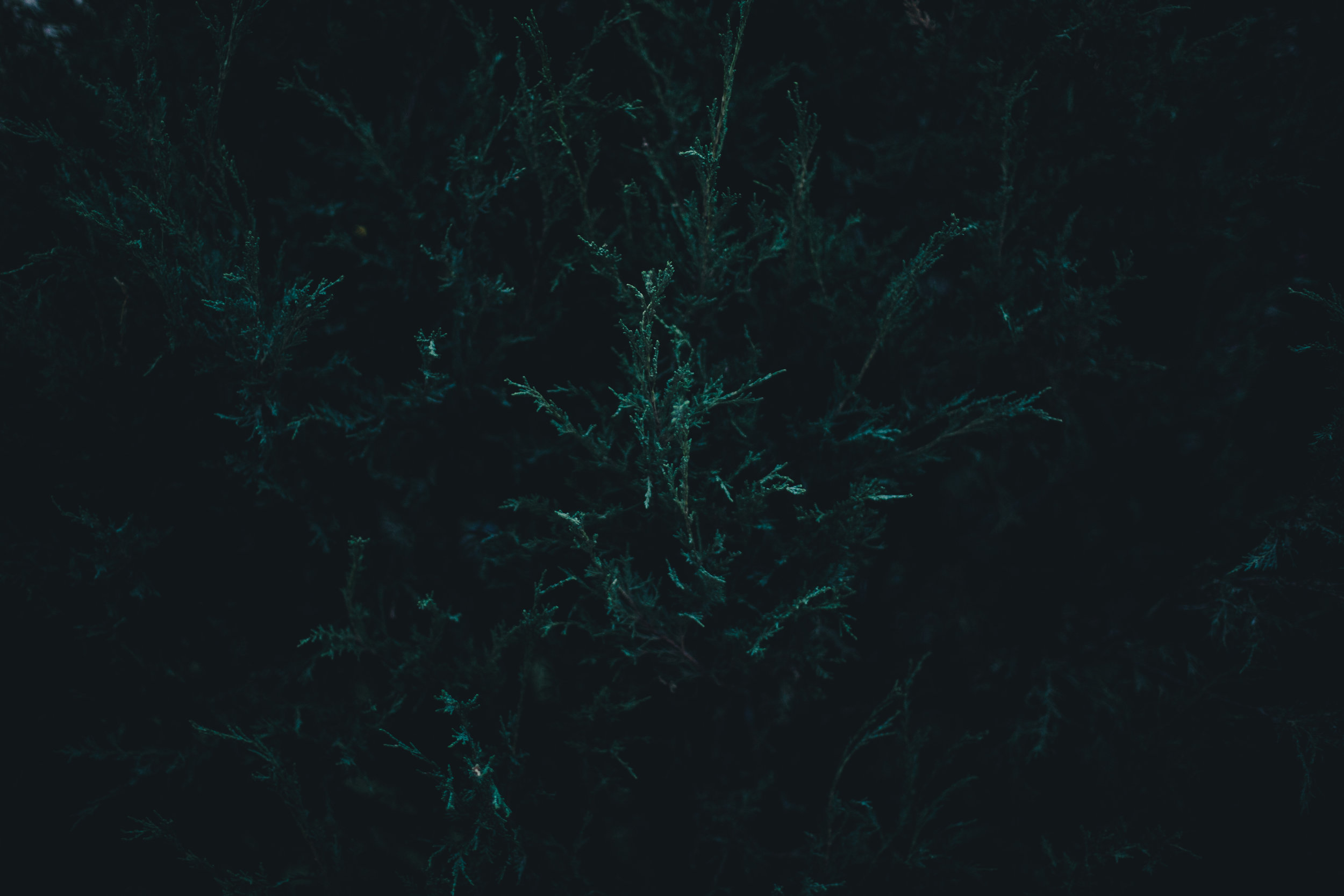 Next workshop
4-Day FACE PAINT / ILLUSION MAKEUP WORKSHOP WITH METAMORPHOSIA FX
at House of HElsinglight in SWEDEN
Thu, Jun 27, 2019, 9:00 AM
to Sun, Jun 30, 2019, 5:00 PM CEST
Sign up for an exclusive 4-day illusion makeup face paint workshop with the amazing FX makeup artist and NYX Face Award winner Julia Wunderlich, better known as Metamorphosia FX. Learn the art of creating all from creepy faces to amazing and abstract illusional make-ups! Metamorphosia FX will guide you through the steps from conceptual design to finished face paint.
house of Helsinglight
Helsinglight is a creative haven in Vattlång, Hälsingland, mid north of Sweden. A beautiful old school built in 1920 and now owned and run by creative concept artists Petra Shara Stoor and Fredrik Fernlund. A creative nest for our SFX / FX makeup & mask workshops, Alternative Artist in Residence as well as a place where alternative art exhibitions, music events, conference and weddings etc. will be organised.
Our House of Helsinglight AAiR artist apartment ready for the arrival of Robin and Linette who are on their way fro…

https://t.co/UbcZuI3jdg

Welcoming UK based watercolour artist Robin Tynan to Helsinglight AAiR - Alternative Artist in Residence. Helsingli…

https://t.co/Ca85OOoprm

Welcoming watercolor artist Robin Tynan from Leeds, UK who will stay and create at Helsinglight AAiR - Alternative…

https://t.co/r8wy1nllVm

"Dimman" - burlesque performance with burlesque artist Ivoncita & photo exhibition with photographer Calle Elf at H…

https://t.co/OgqhUufCCs